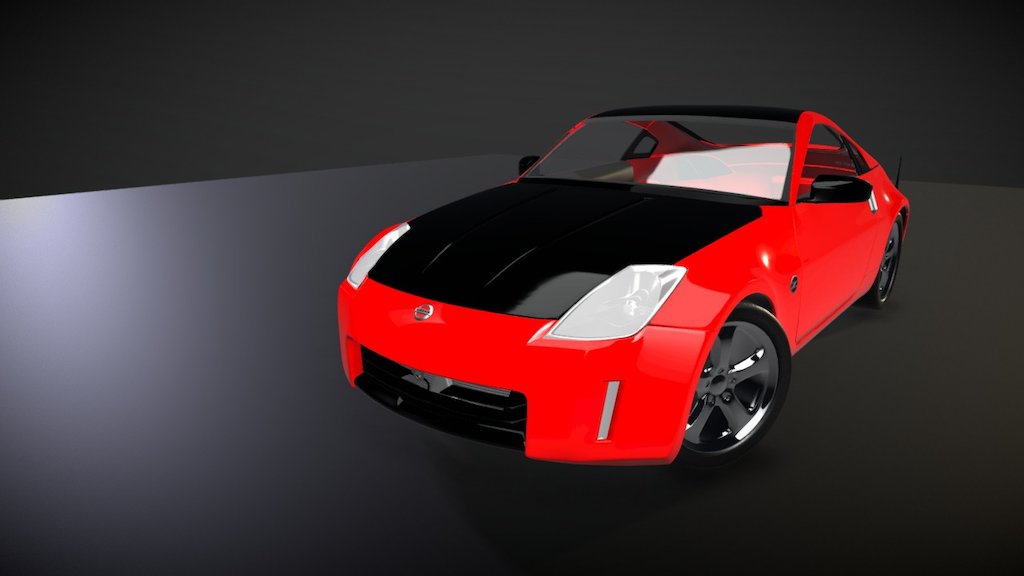 Nissan 350z
sketchfab
This is a the a model of a Nissan 350z I've been slaving over for the past 3 years or so. I've been working on and off with this project and have restarted it several times. Ever major change I make to the model I will re-upload on Sketchfab (or at least that's the plan).
Download Model from Website
With this file you will be able to print Nissan 350z with your 3D printer. Click on the button and save the file on your computer to work, edit or customize your design. You can also find more 3D designs for printers on Nissan 350z.