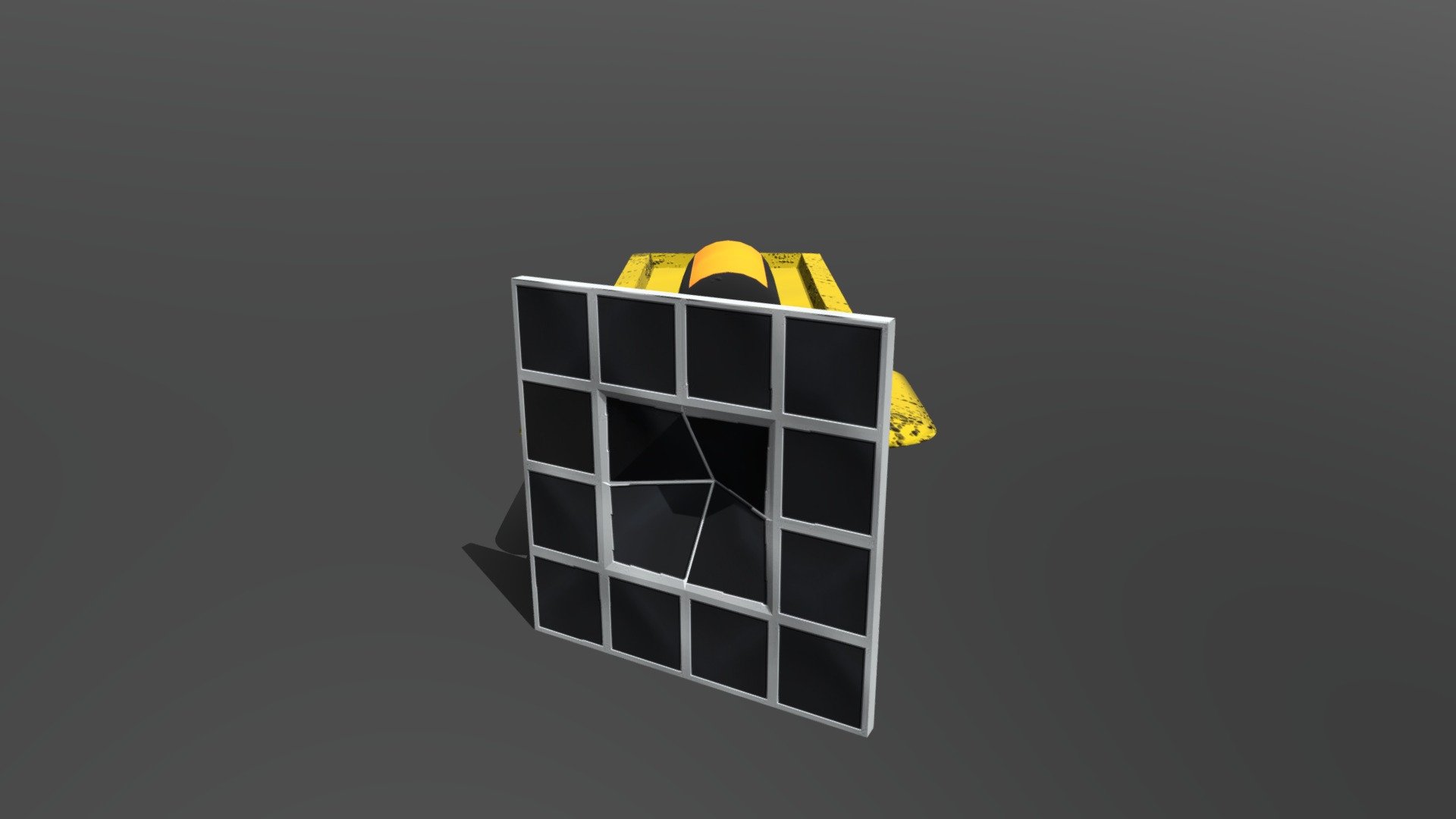 Sonar Deterrant
sketchfab
To keep the larger marine life away, Tebias Industries developed the Sonar deterrant system. Using soanr each device sends signals warding unwanted visitors away. Cheaply made and mass produced, they are a simple designed for quick deployment.
Download Model from Website
With this file you will be able to print Sonar Deterrant with your 3D printer. Click on the button and save the file on your computer to work, edit or customize your design. You can also find more 3D designs for printers on Sonar Deterrant.