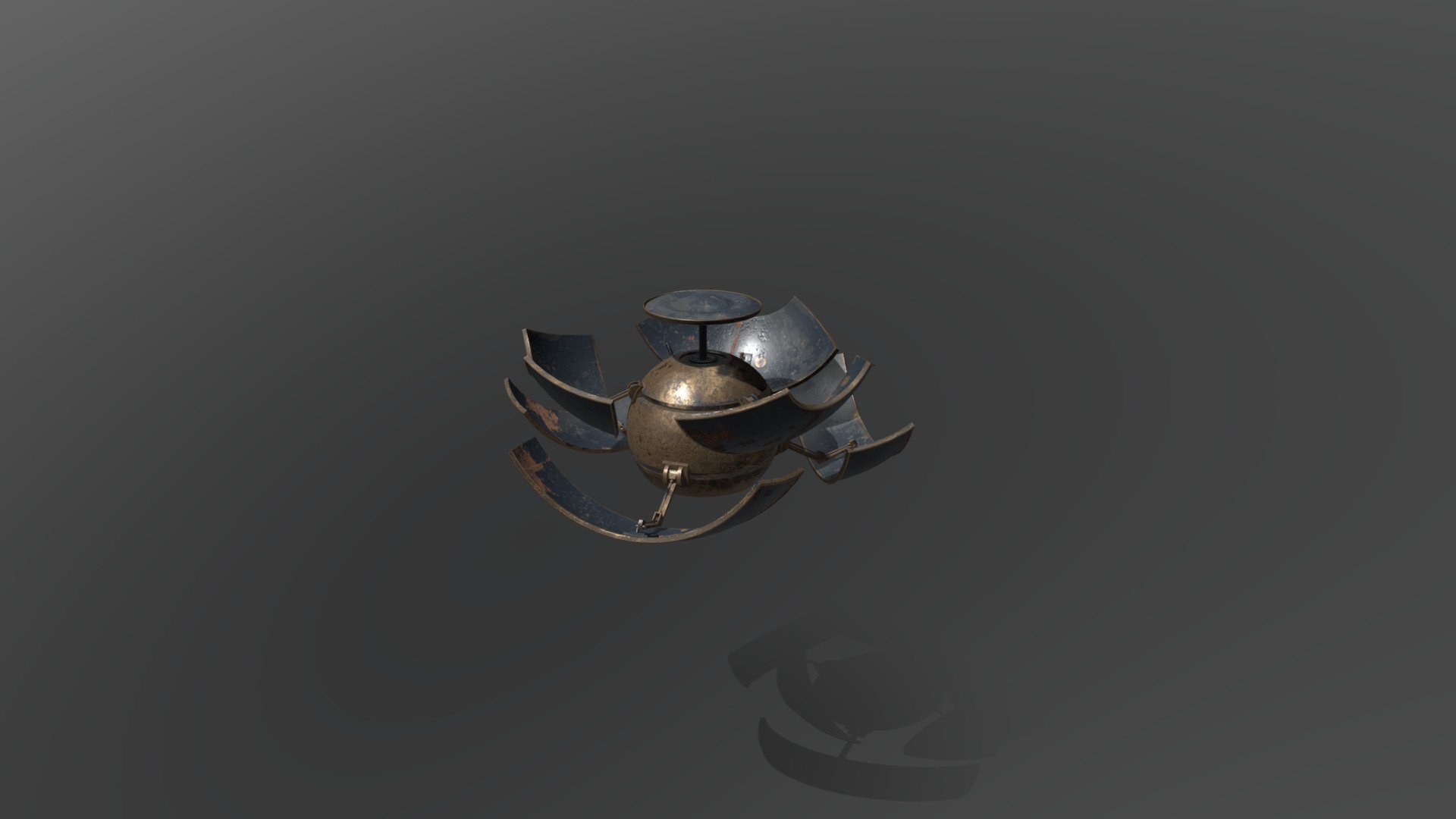 Sonsoscope Sonar
sketchfab
Animation of the Sonoscope in the video game "La Brume". La Brume is my student project develop as a team at the CNAM ENJMIN school (France). The Sonoscope mesh, rig and animation was made in 3Dsmax (material in Substance Painter WIP) The animation was created with sound as a reference. Here, the sonoscope is activating and perform sonar. Thanks to Guerric Chabrouillaud et Damien Drouillard for the sound.
Download Model from Website
With this file you will be able to print Sonsoscope Sonar with your 3D printer. Click on the button and save the file on your computer to work, edit or customize your design. You can also find more 3D designs for printers on Sonsoscope Sonar.