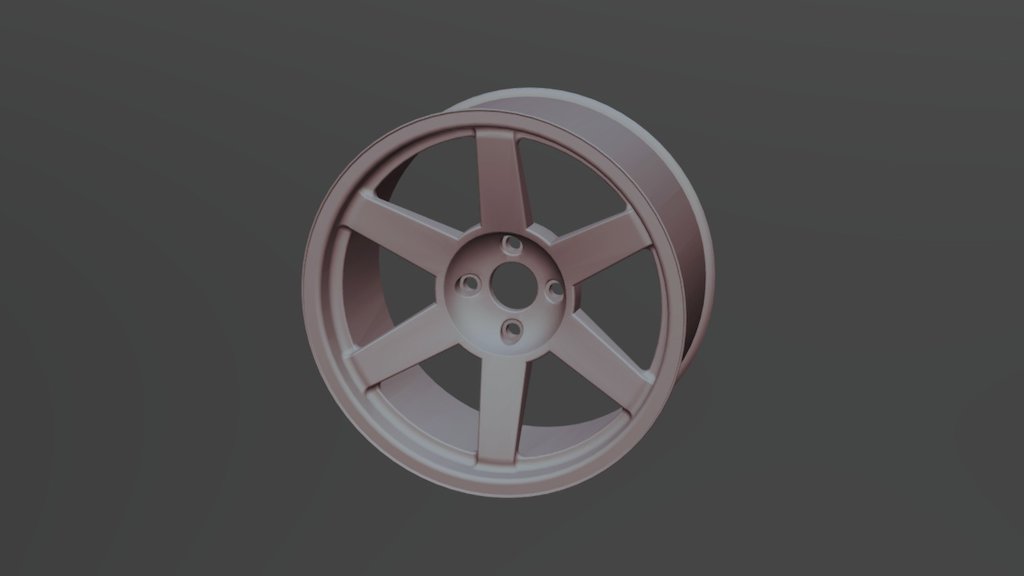 Volk Te-37 Rim
sketchfab
The TE37 15-inch size has been on the racing field since it released in 1996. In order to surpass the performance of the TE37, the new TE37 was necessary. Therefore, everything is redesigned. TE37 SONIC was made as the new TE37 to match the high performance of compact cars. The strength and rigidity are enforced by creating the spokes wider than before and moving the mounting surface of the spoke end to the rim. The TE37 SONIC exceeds the TE37 to create the new racing scene. The Volk Racing TE37 wheel is one of the Lightest and Strongest Wheels Rays Engineering offers! The Volk Racing TE37 Sonic wheel is a one piece forged (Monoblock) aluminum wheel. We are stocking this wheel to catered to the show/track enthusiasts!
Download Model from Website
With this file you will be able to print Volk Te-37 Rim with your 3D printer. Click on the button and save the file on your computer to work, edit or customize your design. You can also find more 3D designs for printers on Volk Te-37 Rim.